Solid-State Bass Heads
Show:
Sort By:
Filter By Manufacturer: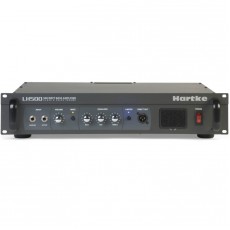 The LH500, like its big brother, has a classic 12AX7 Class-A tube front-end design with a solid-stat..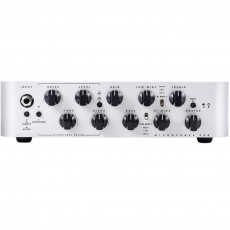 The Microtubes 900 is a 900W amplifier equipped with an all analogue preamplifier and a Class D Powe..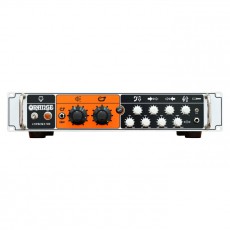 The Orange 4 Stroke bass amplifier is an ideal tool for a solid, strong tone. The 4 Stroke is ..
€1,049.00
Ex Tax: €852.85
Showing 1 to 3 of 3 (1 Pages)