Tube Heads
Show:
Sort By:
Filter By Manufacturer: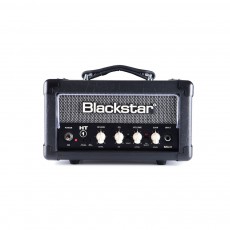 Blackstar HT-1RH MKII - 1W Valve Head Minimal wattage. Maximum power. Exceptional..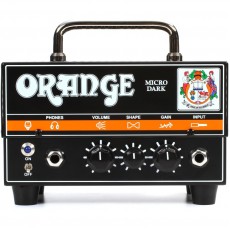 Building on the overwhelming success of ther acclaimed Dark Terror and Dual Dark amps, Orange have d..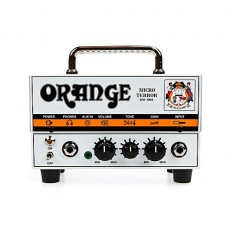 Orange's smallest Terror ever! Building on the winning recipe of the rest of the popular Terror ..
Showing 1 to 3 of 3 (1 Pages)