Best Of The Decade
Show:
Sort By:
Filter By Manufacturer: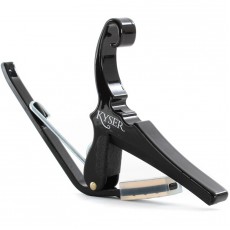 Kyser KG6BA Quick Change Capo - for 6-string guitars The most popular quick-release capo..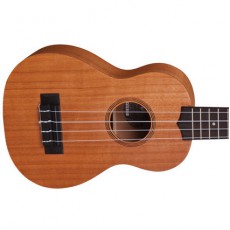 LAKA VUS10 Soprano Ukulele The Laka VUS10 is a full bodied Soprano ukulele with a Solid..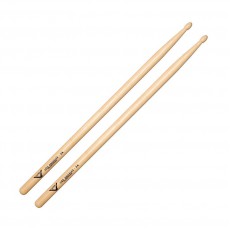 Very well balanced stick. Heavier toward the tip for fast attack and response on drums. L 16" D..
Showing 1 to 3 of 3 (1 Pages)