Best Of The Decade
Show:
Sort By:
Filter By Manufacturer: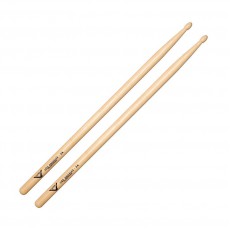 Very well balanced stick. Heavier toward the tip for fast attack and response on drums. L 16" D..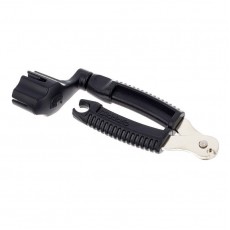 Planet Waves Pro-Winder String Winder and Cutter Unlike ordinary peg winders, the paten..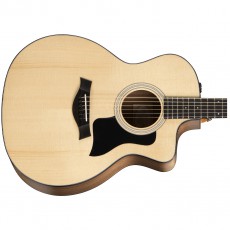 Taylor 114ce Grand Auditorium Semi Acoustic Guitar This cutaway acoustic/electric Grand..
Showing 1 to 3 of 3 (1 Pages)