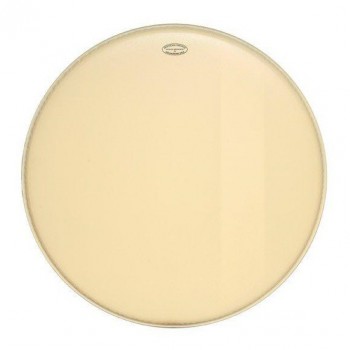 Aquarian VTC-K20 20" American Vintage Kick Clear Bass Drumhead
This American Vintage bass drumhead has a vertical felt strip adhered to the backside of the head for that "Swing Era" look and sound. No extra muffling required.
Vintage coating
10mil thick drumhead
with built in vertical felt strip
Ideal for Jazz
Slightly larger diameter for older vintage drums
Write a review
Your Name:
Your Review:
Note: HTML is not translated!
Enter the code in the box below: