Splash Cymbals
Show:
Sort By:
Filter By Manufacturer: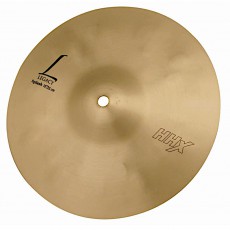 Sabian 10" HHX Legacy Splash Cymbal Natural Finish - 11005XLN The Sabian HHX 10&qu..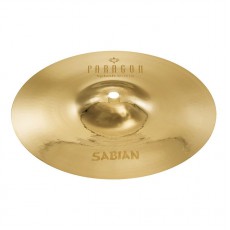 Designed with RUSH drummer Neil Peart, the SABIAN 10" Paragon Splash is a small, thin model wit..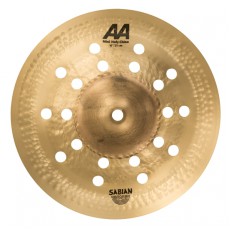 Designed with Chad Smith, all the volume, trash and cut of the Holy China is now available in a Chin..
Showing 1 to 4 of 4 (1 Pages)