Percussion Bags & Cases
Show:
Sort By:
Filter By Manufacturer: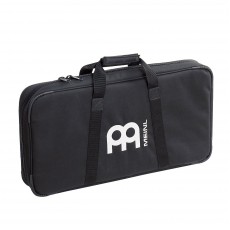 All Professional MEINL Bags are made from heavy duty nylon with reinforced stitching. They protect y..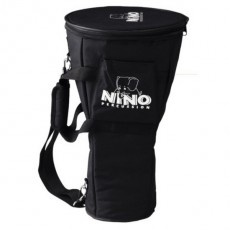 Perfect for musicians on the go, this padded bag provides a safe and easy way to get around with you..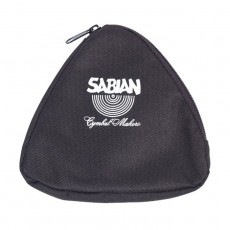 Sabian 6" Triangle Bag ..
Showing 1 to 3 of 3 (1 Pages)