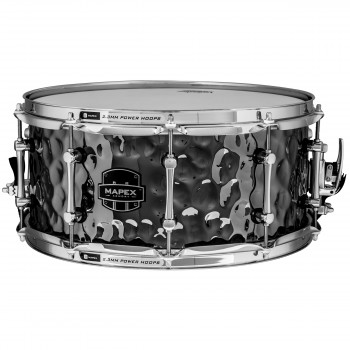 Mapex Armory Daisy Cutter 14" x 6.5" - Steel
This drum is very dark and very, very loud, thanks to the large depth and complex shell surface. If you play music that needs a loud snare drum, this one fits the bill. The SONIClear 45-degree bearing edge is fully rounded on the outside, designed to keep the head from sitting too high like they do on older, thinner bearing edges. This results in more resonance from the shell, giving you a clearer tone with each hit. The sound is fuller and bigger than it would be otherwise.
With a SONIClear bearing edge the head is also able to vibrate more freely, and that means longer decays and the elimination of dead sounds. It's also far easier to tune a drum with a head that sits well on the bearing edge, so you don't need to have tuned drums for years to get yours to sound great. Tube-like lugs contact the shell as little as possible to further increase its resonance, and 2.3mm Power Hoops keep your sticks from getting eaten too quickly as they lock the drum's tension down.
Features
1mm High Polished Hammered Steel Shell

Very Dark and Very Loud

SONIClear Bearing Edges

Tube-Design Lugs

2.3mm Power Hoop

Armory Tradable
Write a review
Your Name:
Your Review:
Note: HTML is not translated!
Enter the code in the box below: