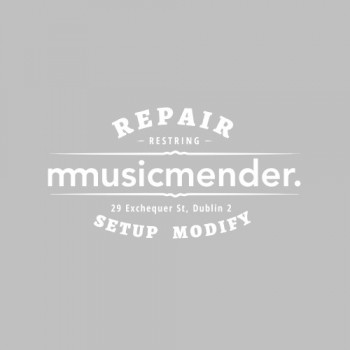 Musicmender Level 2 Detailed Setup
A more detailed service than level 1 designed to tackle older instruments, or those in disrepair from heavy use.
Restring

Tune

Clean

Truss Rod Adjust

Action Adjust

Intonation Adjust

Electrics test

Electrics modify

Minor Fretwork
Next Day and Same Day are available to all levels, but all jobs are of course subject to time constraints, availability of parts etc.
Write a review
Your Name:
Your Review:
Note: HTML is not translated!
Enter the code in the box below: