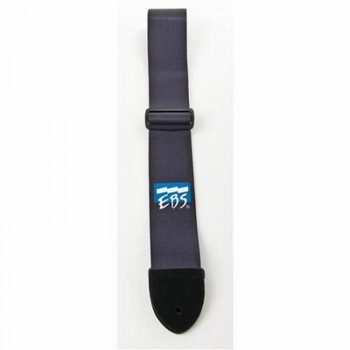 EBS STR Nylon Strap with Leather, X-tra long - Black
High quality extra thick and extra wide "safety belt" material with perfect 3-colour print, real leather ends, 7cm wide and 190cm long. These are already a success in Scandinavia where high quality is a must.
Adjustable from 42" (105cm) to 76" (190cm).
Write a review
Your Name:
Your Review:
Note: HTML is not translated!
Enter the code in the box below: