15-19 Ft Cables
Show:
Sort By:
Filter By Manufacturer: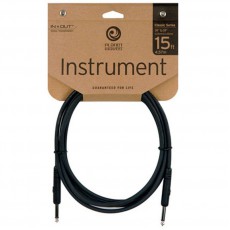 The pure tone you seek does not have to come at the expense of emptying your wallet. The Planet Wave..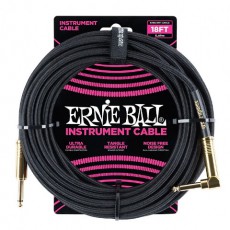 Ernie Ball 18' Braided Instrument Cable, Black Features Length: 18 ft ..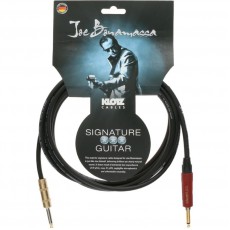 Klotz Joe Bonamassa 6m Guitar Cable w/Silent Plug - JBPSP060. What does a cable need to offer to be ..
Showing 1 to 3 of 3 (1 Pages)