Tuners/Metronomes
Show:
Sort By:
Filter By Manufacturer: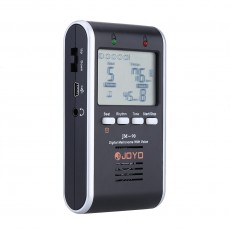 The JM-90 from Joyo Audio is a compact metronome featuring a variety of different voices. Human voic..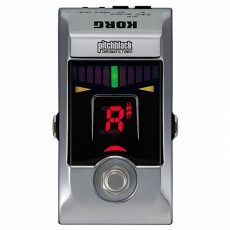 The must-have pedal tuner for the guitarist or bassist High precision, advanced functionality and..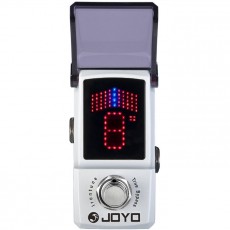 The Joyo JF-326 Irontune is a high precision chromatic pedal tuner in a compact design, and can be u..
Showing 1 to 3 of 3 (1 Pages)