Tuners/Metronomes
Show:
Sort By:
Filter By Manufacturer: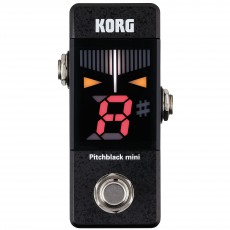 Korg's Pitchblack pedal tuners have earned the trust of guitarists and bassists worldwide for th..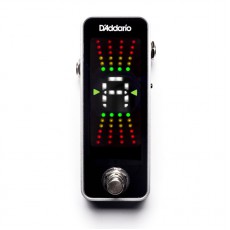 The D'Addario Chromatic Pedal Tuner is the perfect combination of innovation, simplicity and s..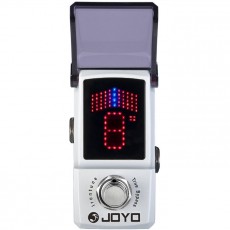 The Joyo JF-326 Irontune is a high precision chromatic pedal tuner in a compact design, and can be u..
Showing 1 to 3 of 3 (1 Pages)