Volume/Expression Pedals
Show:
Sort By:
Filter By Manufacturer: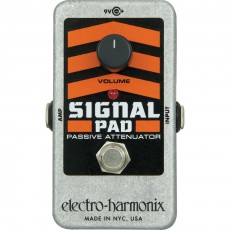 It's like your guitar's volume knob with a fully passive and colour-free circuit. Le..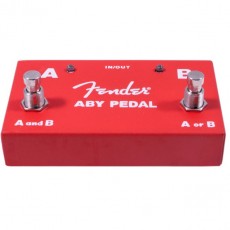 Fender's ABY footswitch with passive switcher allows you to plug a single guitar into two amplif..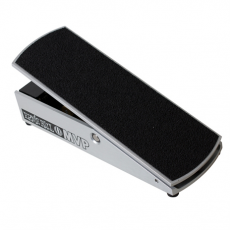 The Ernie Ball Most Valuable Pedal provides a super smooth foot sweep, ideal for precise volume cont..
Showing 1 to 3 of 3 (1 Pages)