Bass Starter Packs
Show:
Sort By:
Filter By Manufacturer: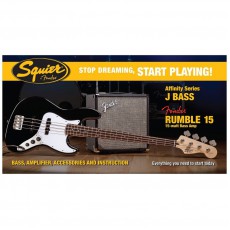 The Squier Affinity Jazz Bass Guitar Pack is one of the worlds best selling all-in-one beginner'..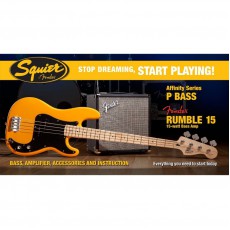 There's no easier and better way to get started on electric bass than with this electrifying Squ..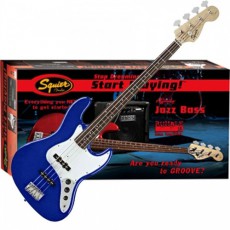 This set features thier sleek, great-sounding and easy-playing Squier Affinity Jazz Bass guitar - pl..
Showing 1 to 3 of 3 (1 Pages)