Shortscale Guitars
Show:
Sort By:
Filter By Manufacturer: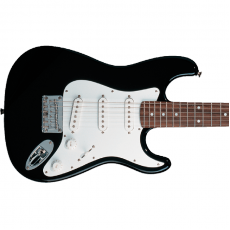 The Squier Mini electric guitar is the perfect starter electric guitar. With 20 frets and a 22.75&rd..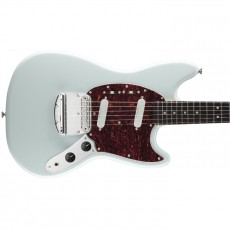 The Squier Vintage Modified Mustang available here in Sonic Blue, is Squier's first-ever Mustang..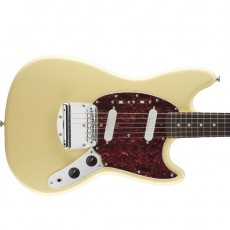 With its distinctive 24" scale, dual pickup switches and floating bridge with dynamic vibrato ..
Showing 1 to 3 of 3 (1 Pages)