Shortscale Guitars
Show:
Sort By:
Filter By Manufacturer: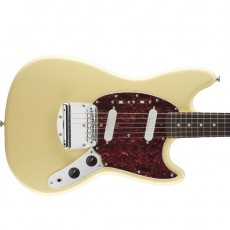 With its distinctive 24" scale, dual pickup switches and floating bridge with dynamic vibrato ..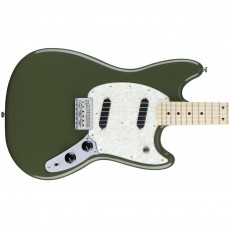 Since 1964 the Mustang model has been bringing Fender sound and style to the stage and the studio in..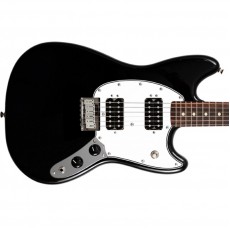 Perfect for the raucous sound of indie music, the Bullet Mustang HH is just plain fun to play. Power..
Showing 1 to 3 of 3 (1 Pages)