14 Nov

Posted By
Audio
,
Technica
,
Professional
,
Headphones
,
Studio
,
Focusrite
,
Scarlett
,
Taylor
,
Baby
,
Mahogany
,
Stentor
,
Violin
,
Akai
,
MPK
A few festive suggestions to the get the musical juices aflowing!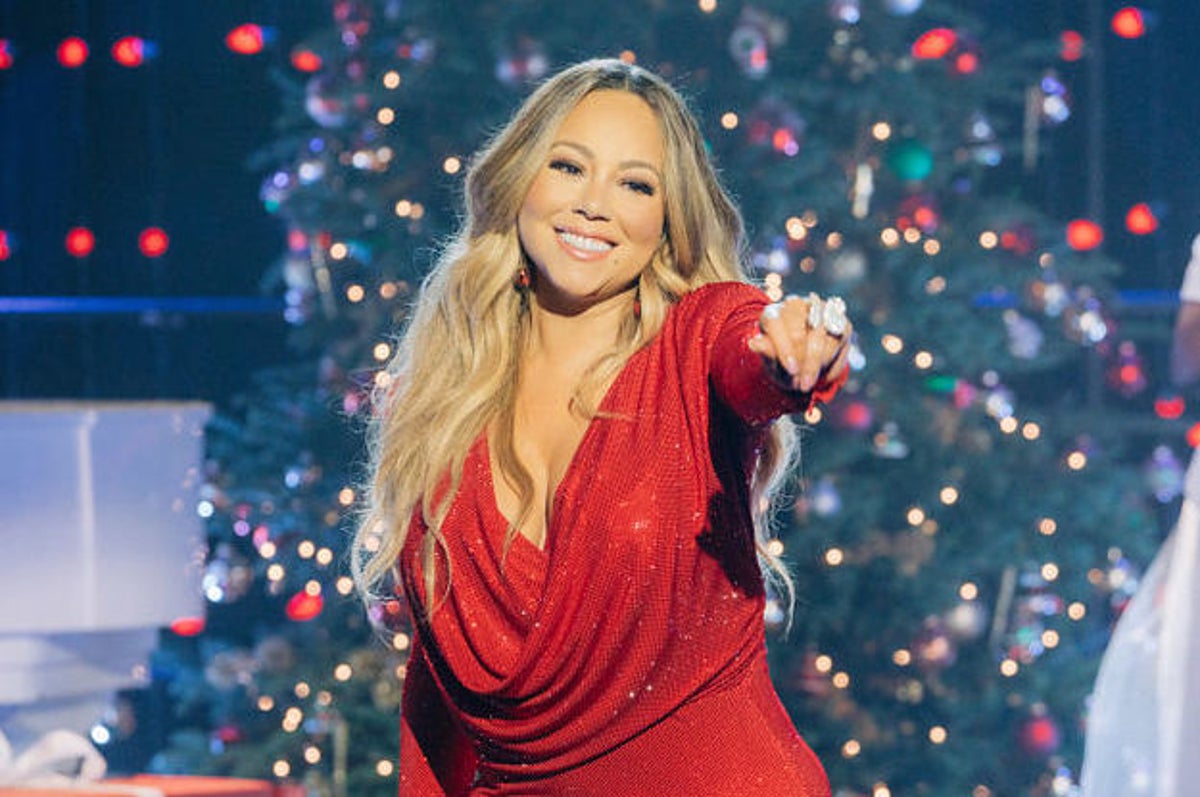 All I want for Christmas........is some sweet new toys.......
Ah, the festive season, where the sweet symphony of carollers blends with the jingle of sleigh bells. If you're into that sort of thing. For musicians, it's not just about the twinkling lights; it's about the instruments that make our hearts sing. In the spirit of harmonious holidays, here's a curated collection for the discerning musician's Christmas wishlist.
1. Soundscapes on-the-Go: Audio Technica ATH-M30x Professional Monitor Headphones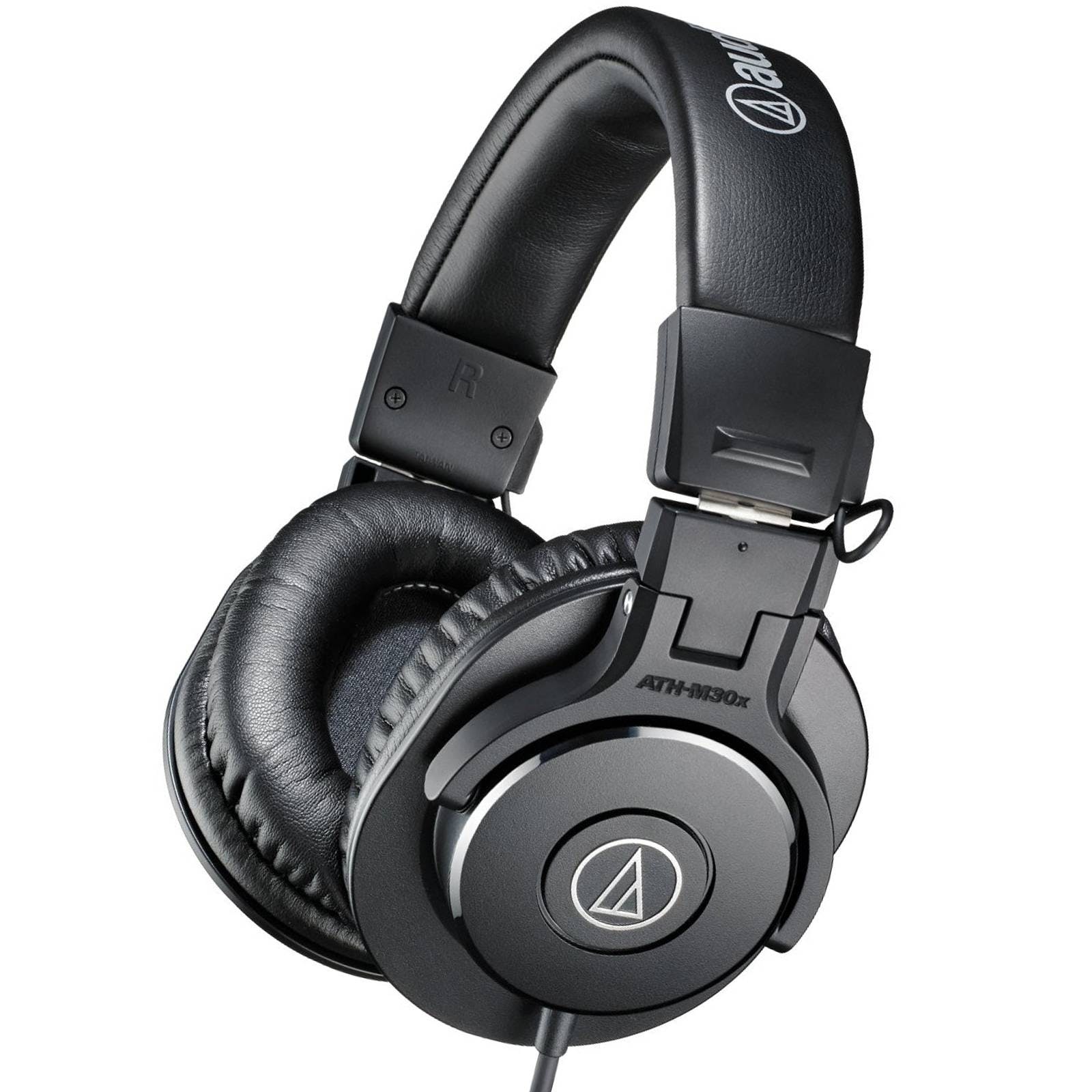 Pretty sweet eh?!
Unwrap the magic of portable audio with the Audio Technica ATH-M30x headphones. Designed for professional monitoring, these headphones deliver crisp and clear sound, making them the perfect companion for musicians on the move. Experience your music with unmatched clarity and precision.
2. Compact Acoustic Marvel: Taylor BT2 Baby Taylor Acoustic Travel Guitar - Mahogany

A slightly darker, earthier tone than its spruce top sibling.
The Taylor BT2 Baby Taylor is not just a guitar; it's a travel-sized marvel crafted from mahogany. Perfect for the wandering minstrel, this acoustic gem offers a rich and warm tone. Whether you're strumming by the campfire or composing on the go, this travel companion ensures your melodies are always at your fingertips.
2. Portable Beatmaker's Delight: Akai MPK Mini Mk3 USB Controller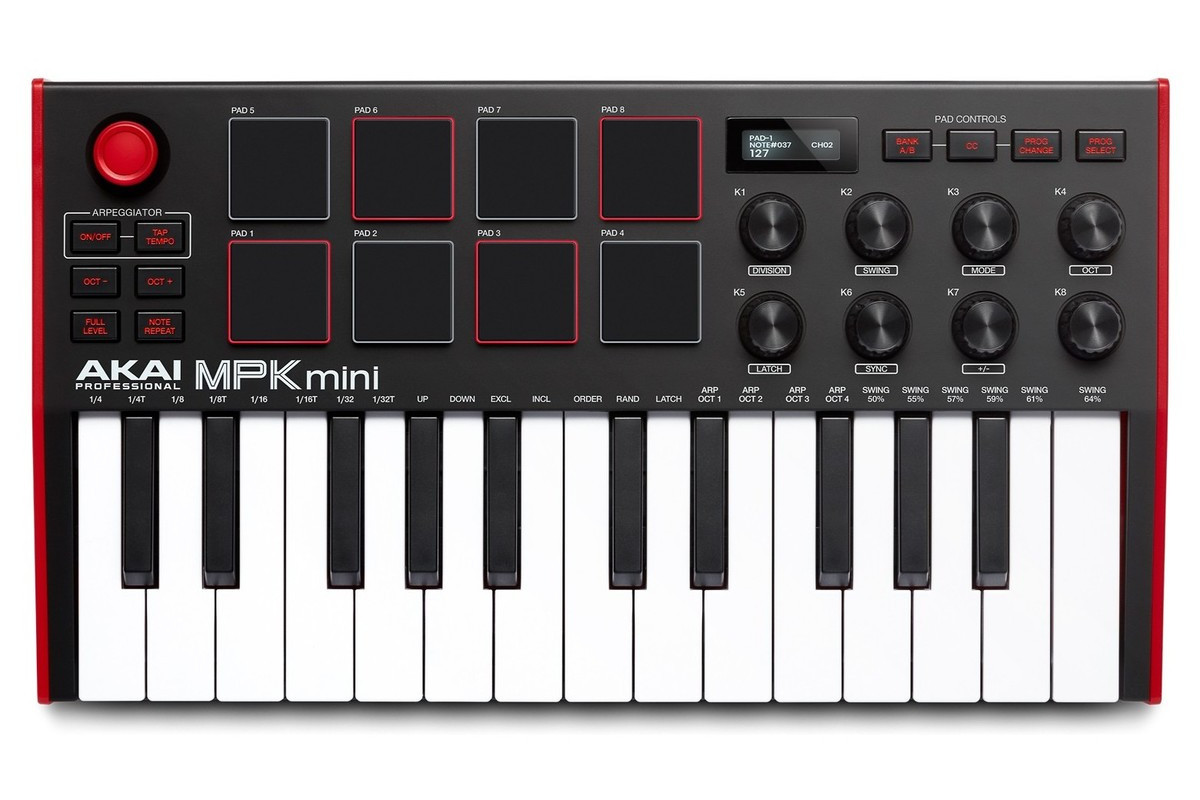 Everything the modern producer demands is here
Gift yourself the Akai MPK Mini Mk3, a compact USB controller that packs a punch. With its intuitive design and dynamic controls, this mini powerhouse is perfect for beatmakers and producers. Take your music production to the next level, whether you're in the studio or creating on the fly.
For the beginner, MPK mini is a complete package with every tool needed to create hit songs from the start. For the working professional, MPK mini is the ultimate musical Swiss Army knife, packed with all the features to deliver on any musical task. MPK mini mk3 refines the tried and tested design of its predecessors with an updated feature spec that leaves any roadblocks by the wayside and places creativity firmly in the driver's seat.
4. Studio Sound Starter: Focusrite Scarlett Solo Studio Bundle 4th Gen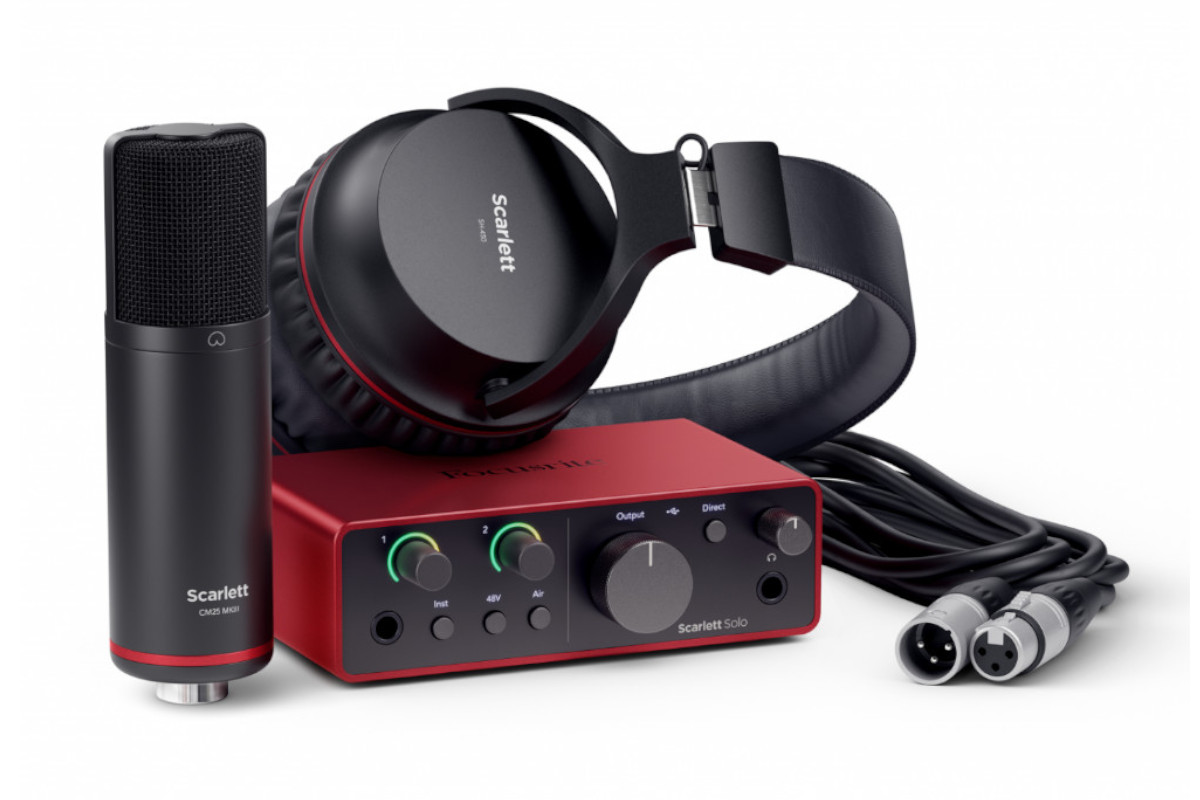 Scarlett Solo Studio gives you everything you need to release songs
Elevate your recording setup with the Focusrite Scarlett Solo Studio Bundle. This comprehensive package includes everything you need to kickstart your home studio, from the Scarlett Solo audio interface to a condenser microphone and closed-back headphones. Unleash your creativity and start producing studio-quality tracks.
5. String Serenity: Stentor Graduate Violin Outfit 4/4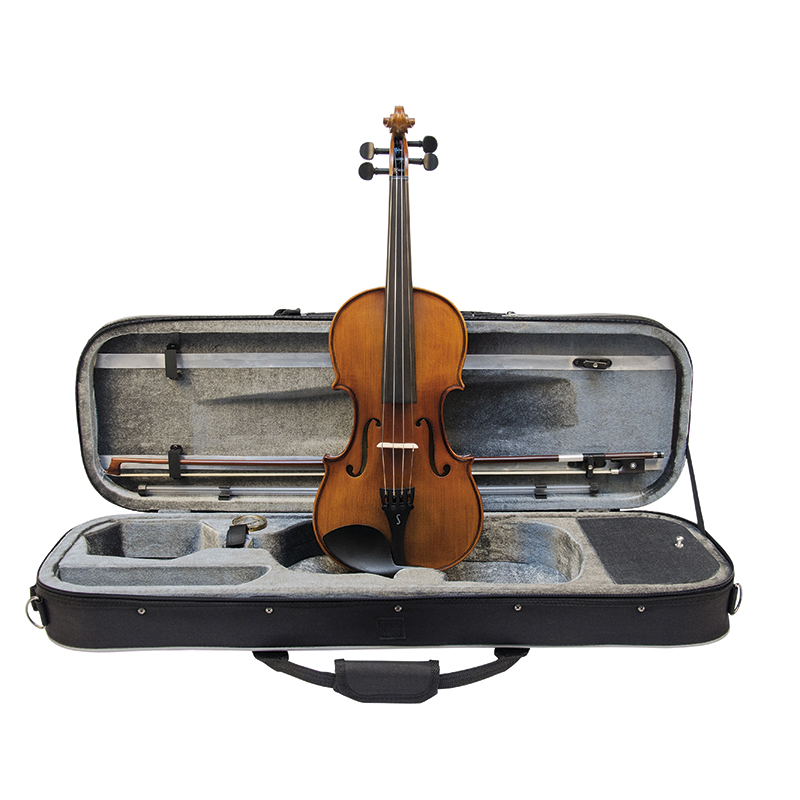 The perfect instrument for beginners wanting to move on to something better.
Embrace the classical allure of the Stentor Graduate Violin Outfit. This 4/4 violin is crafted with precision, offering a rich and resonant sound. Whether you're a budding violinist or a seasoned player, this outfit ensures a harmonious playing experience. Unbox the joy of classical melodies with this exquisite violin.
The violin features a solid carved spruce top, which produces rich and resonant tones, allowing for expressive playing. The back and sides are made from solid maple, providing durability and enhancing the overall projection of the instrument.
This Christmas, let the music resonate with the joy of unwrapping these exceptional gifts. May your melodies be merry and your harmonies bright!
For more suggestions and sweet instruments check out both our BLOG and the FULL STORE
Chat Soon!