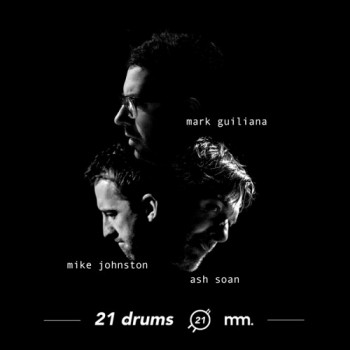 21 Drums Clinic 2017: Guiliana, Johnston, Soan (EARLY BIRD)
On Monday August 14th, Musicmaker will be hosting a clinic with Mark Guiliana, Mike Johnston and Ash Soan in The Button Factory. As most drum clinics go, this is an unique chance to experience, learn from and see up close three of the greatest drummers to ever do it. You will experience three VERY different drummers and will be gifted a chance to enquire into any aspect of their playing you so wish. It really is a special night.
Doors 7.30pm
This is strictly an over 18s event.
Engage with us:
#21drums
Connect with Musicmaker:
https://www.facebook.com/MusicMakerEire/
https://twitter.com/musicmakereire?lang=en
https://www.instagram.com/musicmakereire/
Write a review
Your Name:
Your Review:
Note: HTML is not translated!
Enter the code in the box below: