Single Keyboard Stands
Show:
Sort By:
Filter By Manufacturer: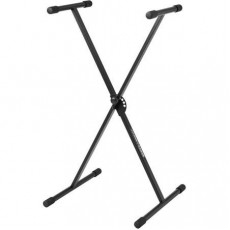 Features: - Steel stand with X-style frame - Assembly required - Easy to use with large knob ..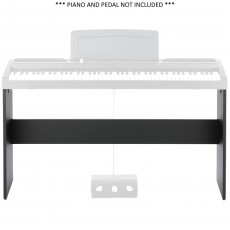 Complete the classy look of your Korg SP170, both in your home or onstage, with this matching stand...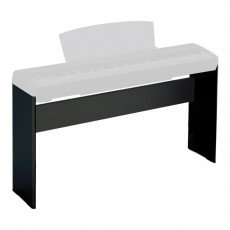 Features Matching stand for the Yamaha P85 digital piano Compatible with..
Showing 1 to 3 of 3 (1 Pages)