Midi Keyboard (up to 25 Keys)
Show:
Sort By:
Filter By Manufacturer: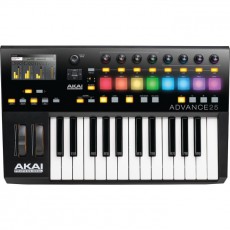 The Akai Advance Keyboard fuses the power of software instruments with the live playability of a key..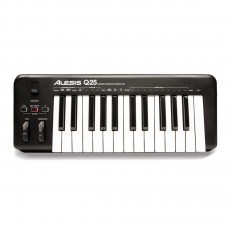 Thanks to Pitch and Modulation wheels, backlit Octave Up and Down buttons, and a Volume/Data Entry s..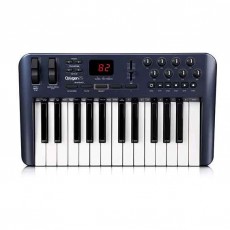 The Oxygen 25 features eight assignable knobs, plus dedicated transport and track select buttons. Di..
Showing 1 to 3 of 3 (1 Pages)