Mini Midi Controllers
Show:
Sort By:
Filter By Manufacturer: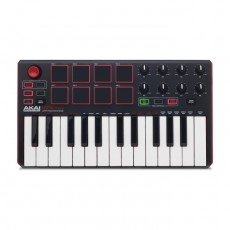 Take Control, Wherever You Go Go mobile without losing control. The new MPK mini is an ultra-comp..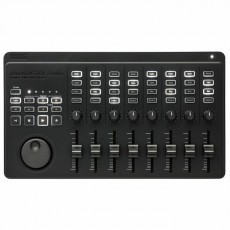 With built in faders, buttons, rotary encoders and transport controls the nanoKONTROL provides compr..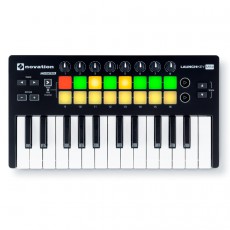 LaunchKey Mini has been designed to make it easy and fun to produce electronic music. All the contro..
Showing 1 to 3 of 3 (1 Pages)