Synthesizer Modules
Show:
Sort By:
Filter By Manufacturer: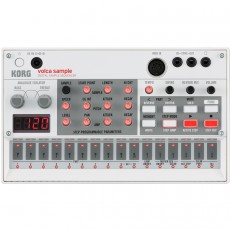 Tweak, Play, and Sequence Samples – Volca-Style. You can perform with just one unit --- ..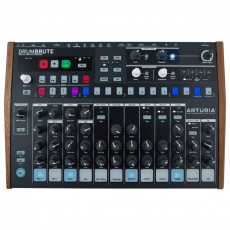 The Arturia DrumBrute contains 17 fully analog drum & percussion instruments, including two kick..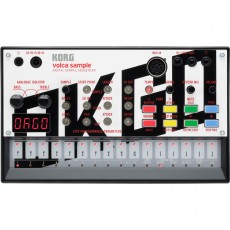 A powerful partnership between KORG and OK GO - a special edition of the volca sample. Packed wit..
Showing 1 to 3 of 3 (1 Pages)