Accessories
Live Audio In Ear Monitor Accessories
Show:
Sort By:
Filter By Manufacturer: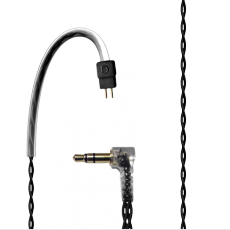 Back up cable for all monitors made before September 2010. Please compare your connector with photo..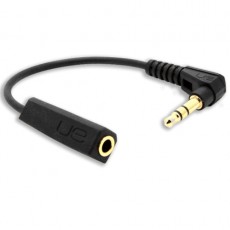 Lower audio signals on airplanes entertainment system and buffers electrical impedance mismatch ..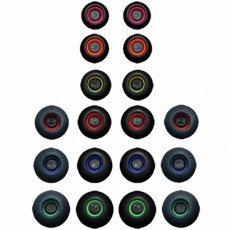 Ultimate Ears UE900/S Replacement Ear Tips, Small Size - Colour Red Single Size Silicon Eartips, ..
Showing 1 to 3 of 3 (1 Pages)