Accessories
Live Audio In Ear Monitor Accessories
Show:
Sort By:
Filter By Manufacturer: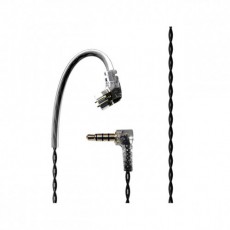 Back up cable for all monitors made after September 2010 until 2018 Please compare your connector..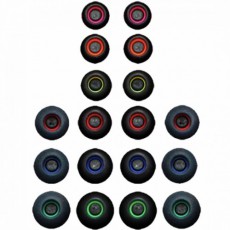 Ultimate Ears UE900/S Replacement Ear Tips, Small Size - Colour Red Single Size Silicon Eartips, ..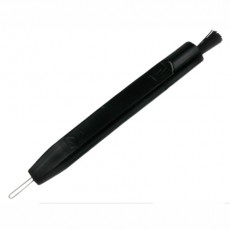 Ultimate Ears Wax Remover Tool Wax Happens. Extend the life and reliability of your UE monitors b..
Showing 1 to 3 of 3 (1 Pages)