Speaker Stands
Show:
Sort By:
Filter By Manufacturer: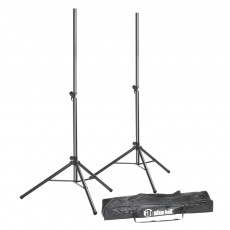 Adam Hall SPS023SET Speaker Stand Set Speaker Stand Set with Transportbag - Set composed of 2 x b..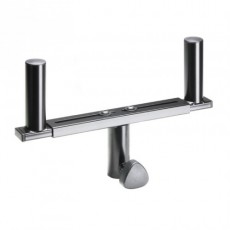 Loudspeaker mounting fork. Steel tube combination for 2 speakers fit into all 36 mm diameter top hat..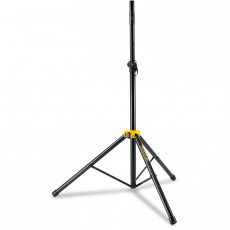 The HERCULES Stage Series Speaker Stand SS200BB Pack includes two Tripod Base Speakers Stands SS200B..
Showing 1 to 3 of 3 (1 Pages)