Microphone Stands
Show:
Sort By:
Filter By Manufacturer: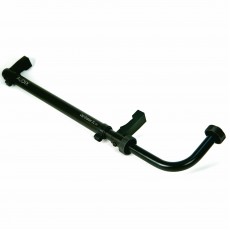 Audix Cab Grabber XL Microphone Clamp The CabGrabber XL clamps directly onto an amp to ..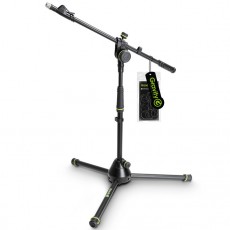 The MS 4222 B is a premium quality microphone stand with thick walled tubing, powder coated finish a..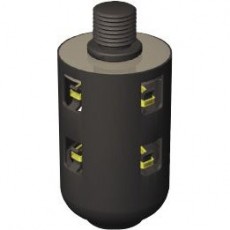 Eliminates buzz and stage vibration feedback Internal suspension system floats a 5/8" mic holder mo..
Showing 1 to 3 of 3 (1 Pages)