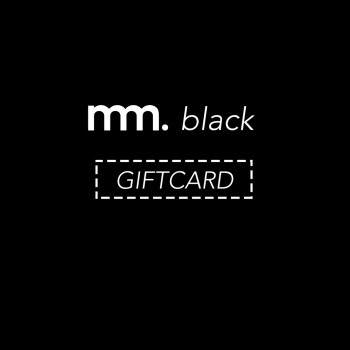 Musicmaker Gift Voucher - €20
Musicmaker Gift Voucher - €20
Need something for the musician in your life, but have no idea what to get them? Don't know your harmonica from your XLR? No worries. We've got you covered - with the musicmaker gift card!
** This card is availble for use both online and in store using the voucher code supplied upon purchase. You will also receive a physical voucher. Vouch is valid only from the 1st of January 2019. Terms and conditions apply. **
Write a review
Your Name:
Your Review:
Note: HTML is not translated!
Enter the code in the box below: