Blocks
Show:
Sort By:
Filter By Manufacturer: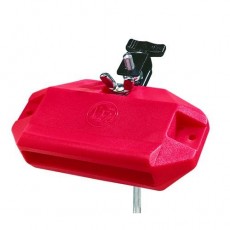 LP Jam Blocks are great examples of LP innovation. This patented design transformed fragile, wooden ..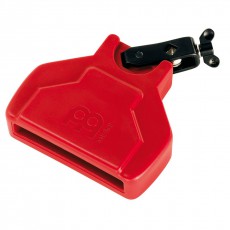 low pitched sound designed for durability easily mountable includes mounting clamp id..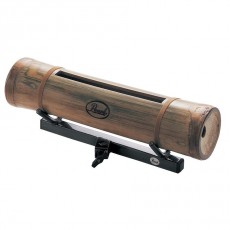 The Cata is a bamboo instrument played with sticks and comes with a mount that can be housed on any ..
Showing 1 to 3 of 3 (1 Pages)