Starter & Electronic Drumkits
Show:
Sort By:
Filter By Manufacturer: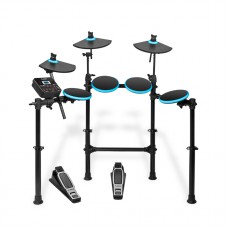 Instant Drums for the Aspiring Musician All drum and cymbal pads are mounted to the pre-assembled..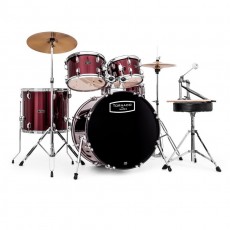 This kit is all about tone! Tight and controlled tones leap from the compact but punchy 18 x 16 bass..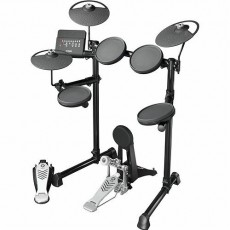 This configuration is great for beginners learning to play or pros who want a great sounding practic..
Showing 1 to 3 of 3 (1 Pages)