Brass Snare Drums
Show:
Sort By:
Filter By Manufacturer: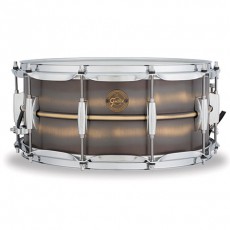 This Gretsch brushed brass snare drum combines the pure sound of a brass shell with a bout..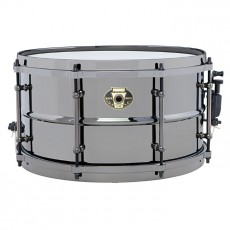 Based on Ludwig's Black Beauty Snare Drums, the Black Magic Snare delivers volume, tonal clarity..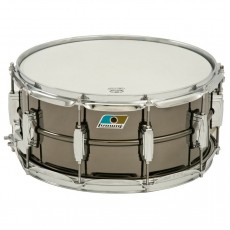 The Ludwig Black Beauty snare drum is considered one of the most desirable drums ever made. The..
€1,079.00
Ex Tax: €877.24
Showing 1 to 3 of 3 (1 Pages)