Steel Snare Drums
Show:
Sort By:
Filter By Manufacturer: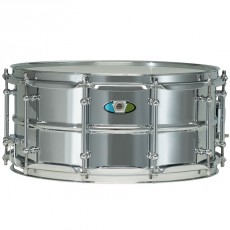 The Ludwig LW5514SL 14" Snare Drum Chrome is a steel shell snare drum that has been based on th..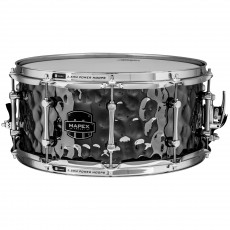 This drum is very dark and very, very loud, thanks to the large depth and complex shell surface. If ..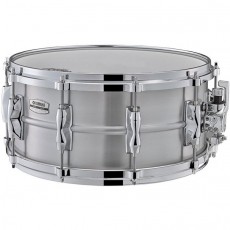 Yamaha 14 x 6.5 Recording Custom Aluminium Snare Drum Developed in collaboration with drumming le..
Showing 1 to 3 of 3 (1 Pages)