Folk/Parlor Guitars
Show:
Sort By:
Filter By Manufacturer: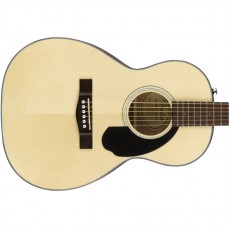 The CP-60S acoustic guitar's parlor body style ensures a comfortable playing experience, thanks ..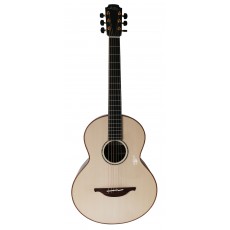 This beauty is the Lowden S-35 12 Fret Acoustic guitar #21894. Handpicked by ..
€5,499.99
Ex Tax: €4,471.54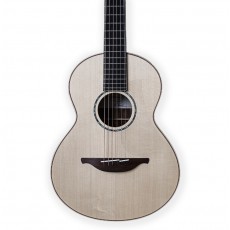 This is the Lowden WL-35 Chchen & Alpine Spruce Acoustic Guitar #21440. H..
€5,095.00
Ex Tax: €4,142.28
Showing 1 to 3 of 3 (1 Pages)