10-14 Ft Cables
Show:
Sort By:
Filter By Manufacturer: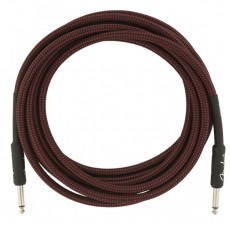 Fender 15' / 4.5m Professional Series Instrument Cable, 15', Red Tweed Reliab..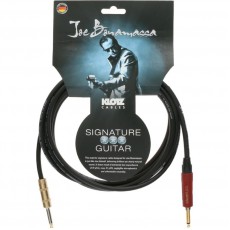 Klotz Joe Bonamassa 3m Guitar Cable w/Silent Plug - JBPSP030. What does a cable need to offer to be ..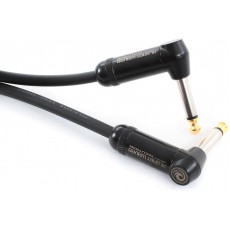 Planet Waves American Stage Angled Instrument Cable - 10 'Black D'Addario Ameri..
Showing 1 to 4 of 4 (1 Pages)