Full Size Classical
Show:
Sort By:
Filter By Manufacturer: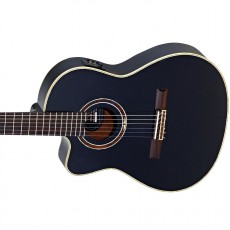 The new Ortega RCE138-4BK is an extension of the successful Feel Series. The guitar is made with a s..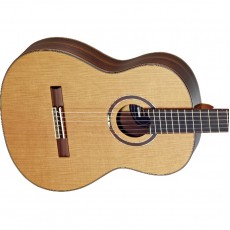 This Ortega Guitars Feel Series model is made with a Solid Canadian Cedar top&nb..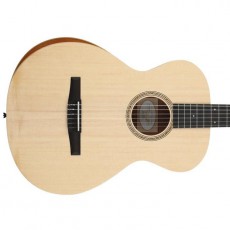 Taylor Academy 12-N Nylon String Acoustic Guitar This nylon-string ..
Showing 1 to 4 of 4 (1 Pages)