Full Size Classical
Show:
Sort By:
Filter By Manufacturer: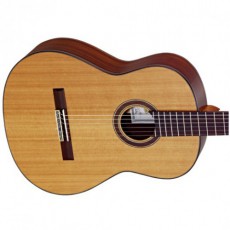 The Custom Master Selection Series features all solid tops and bodies. These guitars are made in the..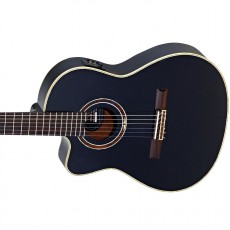 The new Ortega RCE138-4BK is an extension of the successful Feel Series. The guitar is made with a s..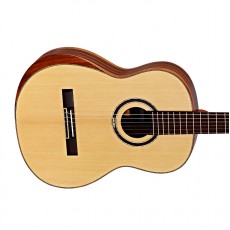 The Ortega Striped Suite is a stunning example of Ortega's Private Room guitars. Using only..
Showing 1 to 3 of 3 (1 Pages)