Ableton Controllers
Show:
Sort By:
Filter By Manufacturer: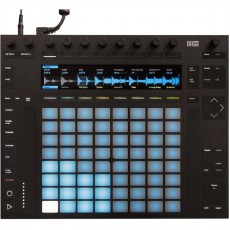 Ableton Push and Live work seamlessly together to provide the best of both worlds: hands-on hardware..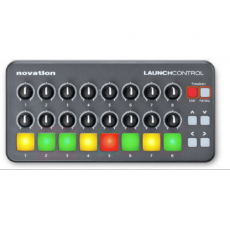 Launch Control makes creating electronic music way more fun. Its chunky knobs and multicoloured pads..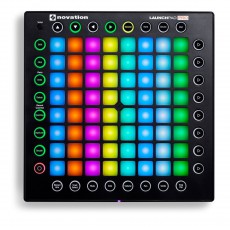 Novation understand the pressures of performing live. That's why they have made it as easy as po..
Showing 1 to 3 of 3 (1 Pages)