D.I Boxes
Show:
Sort By:
Filter By Manufacturer: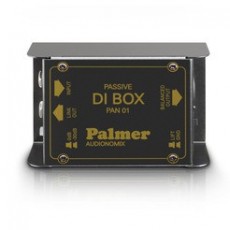 Palmer PAN 01 - DI Box Passive Passive DI box. Jack input with paralell "THRU&quot..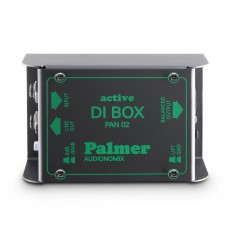 Palmer PAN 02 DI Box, Active Standard active DI box. Can be operated with 9 V batteries or ..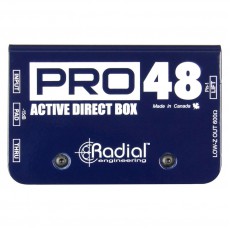 Radial PRO48 Active DI The Radial Pro48 is a compact high-performance 48V phantom powered active ..
Showing 1 to 3 of 3 (1 Pages)