Generic Fit IEM
Show:
Sort By:
Filter By Manufacturer: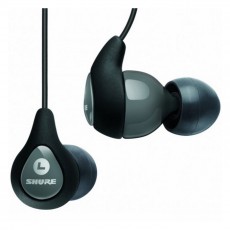 Dynamic MicroDriver The SE112 delivers great sound with deep bass and impressive sound isolation...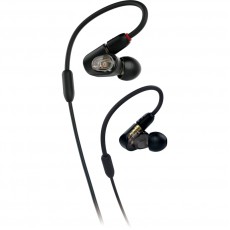 The ATH-E50 features specially designed housings that provide excellent isolation, ensuring confiden..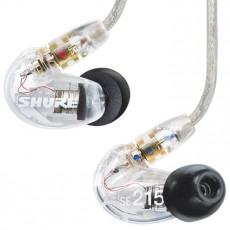 Dynamic MicroDriver The SE215 delivers detailed sound with enhanced bass. A detachable cable with f..
Showing 1 to 3 of 3 (1 Pages)