Microphone Stands
Show:
Sort By:
Filter By Manufacturer: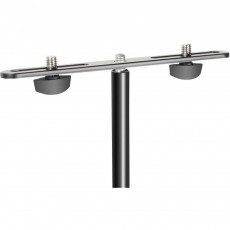 Stereo bar for 2 microphones, mountable to tripods with 3/8" threaded connection. ..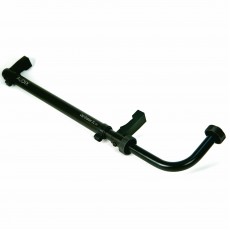 Audix Cab Grabber XL Microphone Clamp The CabGrabber XL clamps directly onto an amp to ..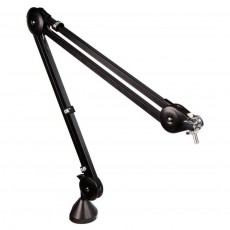 Rode PSA1 Swivel Mount Studio Microphone Boom Arm The PSA1 is a studio boom arm for rad..
Showing 1 to 3 of 3 (1 Pages)