PA Speaker Stands
Show:
Sort By:
Filter By Manufacturer: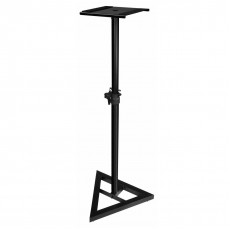 Universal monitor stand for loudspeakers up to 35 kg, black powder coated. Triangular foot, 35 mm..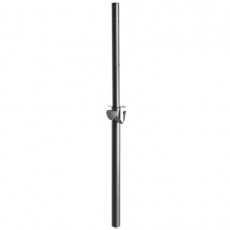 Extendable speaker pole, steel black, with M20 screw thread. Features Material..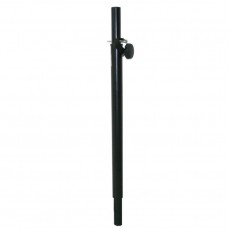 Speaker pole Adjustable For mounting mid/high cab onto bass box Height: 85-123 cm Diamete..
Showing 1 to 3 of 3 (1 Pages)