PA Speaker Stands
Show:
Sort By:
Filter By Manufacturer: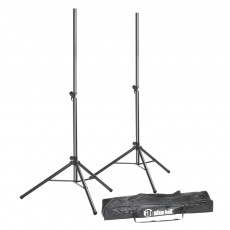 Adam Hall SPS023SET Speaker Stand Set Speaker Stand Set with Transportbag - Set composed of 2 x b..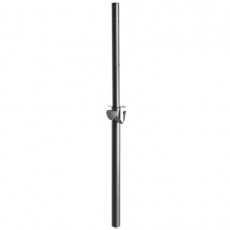 Extendable speaker pole, steel black, with M20 screw thread. Features Material..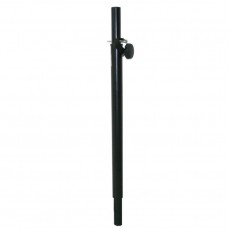 Speaker pole Adjustable For mounting mid/high cab onto bass box Height: 85-123 cm Diamete..
Showing 1 to 3 of 3 (1 Pages)