Dj Equipment
Show:
Sort By:
Filter By Manufacturer: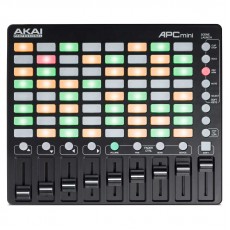 The APC Legacy In 2009, Akai Professional collaborated with the creators of Ableton Live, a power..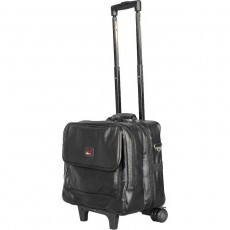 The gear and laptop case meets airline regulations for carry ons, has a convenient and effective int..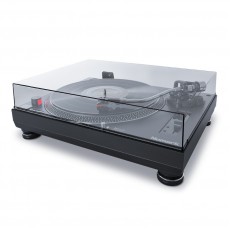 Here is the ideal turntable for turntablists. TT250USB is a professional direct-driv..
Showing 1 to 3 of 3 (1 Pages)