Hi Fi Headphones
Show:
Sort By:
Filter By Manufacturer: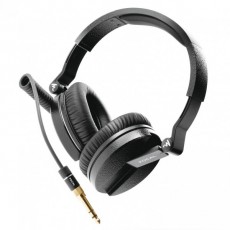 The extreme care paid to the design of the Mylar - Titanium alloy transducer enabled us to combine r..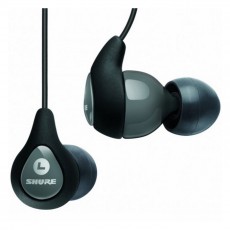 Dynamic MicroDriver The SE112 delivers great sound with deep bass and impressive sound isolation...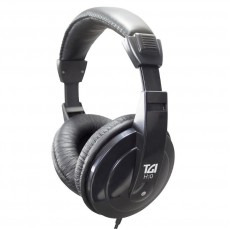 The TGI H10 headphones features cushioned ear cups for hours of comfort and an adjustable, padded he..
Showing 1 to 3 of 3 (1 Pages)