Headphones
Show:
Sort By:
Filter By Manufacturer: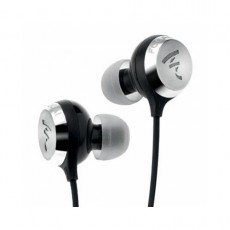 High-resolution In-Ear Headphones Sphear breaks with conventions and proves that high-fidelity ..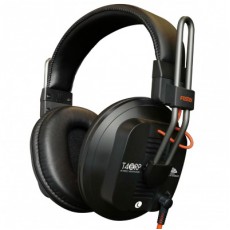 RP mk3 – A rich professional heritage The RP mk3 headphones are successors to the reputed RP mk2 ..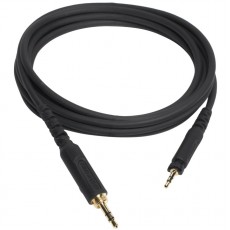 The Shure HPASCA1 is a replacement straight cable for Shure professional headphones. The straig..