Recording Devices
Show:
Sort By:
Filter By Manufacturer: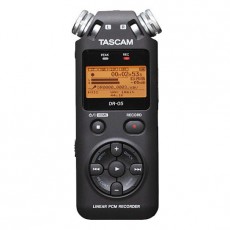 The DR-05 offers portable, high-quality stereo recording in MP3 or WAV format - including 96-kHz/24-..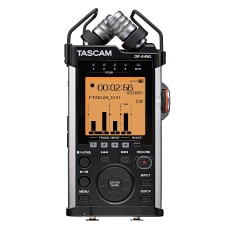 The Tascam DR-44WL portable 4 track hand held recorder is the latest recording innovation from Tasca..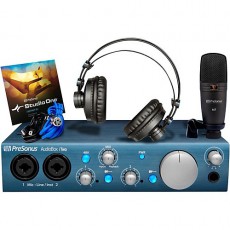 Record wherever inspiration strikes with this complete, all-PreSonus package! For those of you lo..
Showing 1 to 3 of 3 (1 Pages)