Active Nearfield Monitors
Show:
Sort By:
Filter By Manufacturer: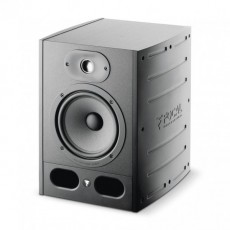 This model is composed of a 6.5" (16.5cm) woofer/ midrange speaker with a Polygl..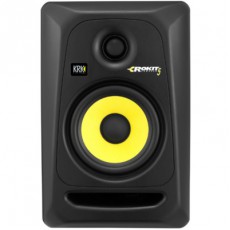 The Rokit 5 G3 from KRK is a 50W two-way active studio monitor, also known as the RP5; it's di..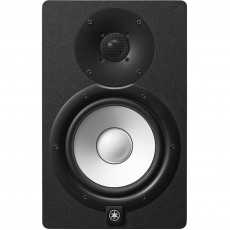 The Yamaha HS7 active nearfield studio monitor has a 6.5" cone woofer and a highly-efficient 1&..
Showing 1 to 3 of 3 (1 Pages)