Amp Footswitches
Show:
Sort By:
Filter By Manufacturer: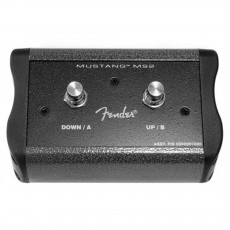 Fender 0080997000 2 Button Footswitch is designed to accompany Mustang series amplifiers, and enable..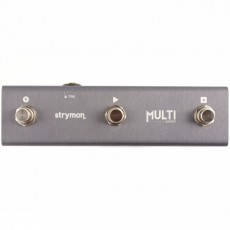 Extended Control for TimeLine, BigSky, and Mobius. Want to unlock the full functionality of TimeL..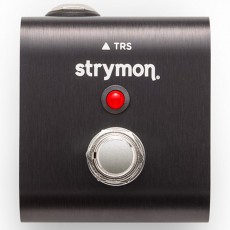 Everyone Has a Favourite! Want to store a preset of your Favourite settings on your Brigadier, De..
Showing 1 to 3 of 3 (1 Pages)