Guitar Headphone Amps
Show:
Sort By:
Filter By Manufacturer: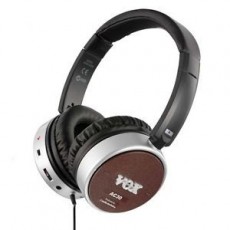 The VOX amPlug Series of palm-sized headphone guitar amplifiers enables musicians to easily plug the..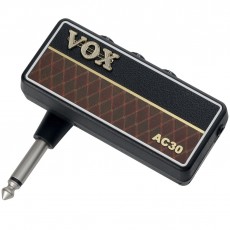 The Vox Amplug 2 takes the original amplug design and improve it with a 180 degree rotating jack, au..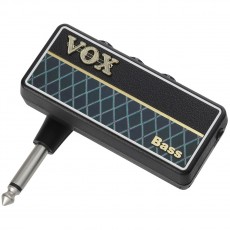 The Vox amPlug Bass G2 headphone bass guitar amplifier will help you nail your bass tone, giving you..
Showing 1 to 3 of 3 (1 Pages)