Electronic Drums
Show:
Sort By:
Filter By Manufacturer: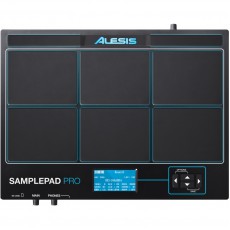 PRECISION PAD PERFORMANCE SamplePad Pro is streamlined and sleek. The backlit LCD panel and minim..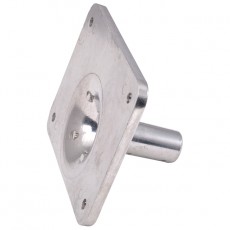 Electronic Module Mounting Plate. Fits most modules. Fits into grabber clamp of 6713E stand. ..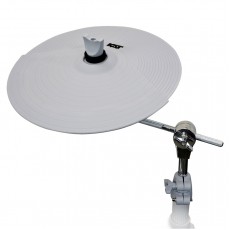 Kat KT2EP2 Cymbal Expansion Pack for the KT2 Digital Drum Kit The KT2EP2 pack allows yo..
Showing 1 to 3 of 3 (1 Pages)