Drum Stools
Show:
Sort By:
Filter By Manufacturer: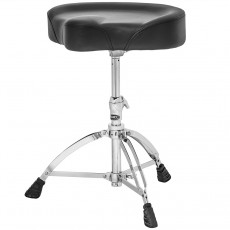 With its 17" x 4" saddle-style cushioned top, the T575A is incredibly comfortable. The s..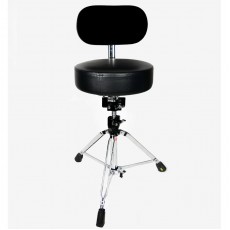 Gibraltar 9608 Round Seat with GUBR Backrest The Gibraltar 9608 drum throne is a p..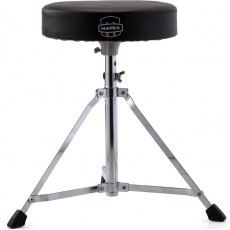 The T400 throne is an ideal starting point for any beginner. Its basic but solid construction and fu..
Showing 1 to 3 of 3 (1 Pages)