Kick Pedals
Show:
Sort By:
Filter By Manufacturer: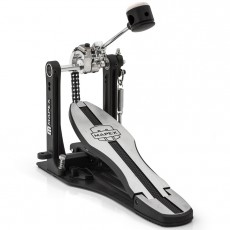 Mapex Mars P600 chain drive single bass drum pedal with retractable floor spikes. Mars Hardwar..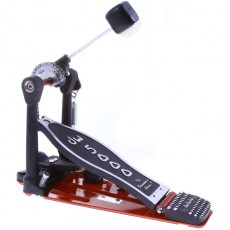 The new and improved DW 5000 AD4 has increased gripping strength, providing a stronger connection be..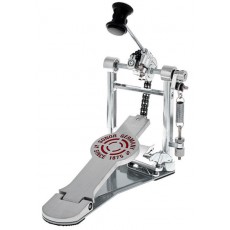 Sonor SP 4000 S Single Pedal Sonor DP 4000 Single Bass Drum Pedal, with &quot..
Showing 1 to 3 of 3 (1 Pages)