Starter Kits & Education Packs
Show:
Sort By:
Filter By Manufacturer: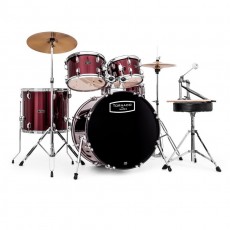 This kit is all about tone! Tight and controlled tones leap from the compact but punchy 18 x 16 bass..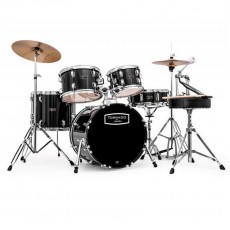 The most consistent and reliable entry level drum kit in the market with a whole heap of new and upg..
Showing 1 to 2 of 2 (1 Pages)