Rods
Show:
Sort By:
Filter By Manufacturer: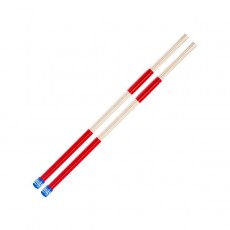 Diameter:  .425Length:  16Tip Material:  WoodTip Shape:  OtherHandle Material:  Birch ProMark Cool ..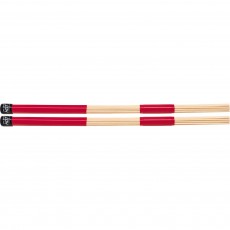 ProMark Hot Rods are a ProMark original, copied by others, but never equaled. Made of premium select..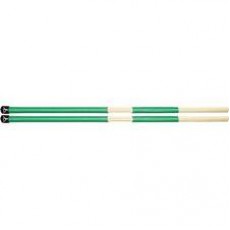 The Bamboo offers superb durability and some added weight for a solid feel, without excess volume. B..
Showing 1 to 3 of 3 (1 Pages)