Acoustic Bass Guitars
Show:
Sort By:
Filter By Manufacturer: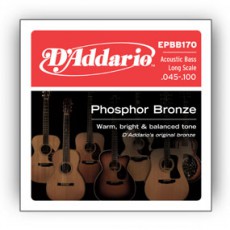 D'Addario's most popular acoustic bass set, EPBB170 provides a rich, deep and projecting ton..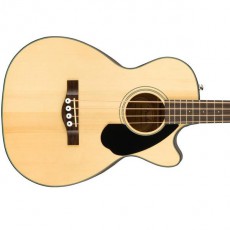 The Classic Design series rounds out with the CB-60SCE, an acoustic bass that goes above and beyond ..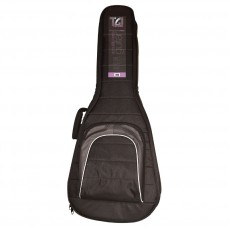 This TGI Extreme series acoustic bass gigbag is made from black woven nylon featuring 20 m..
Showing 1 to 3 of 3 (1 Pages)