Left Handed Acoustic Guitars
Show:
Sort By:
Filter By Manufacturer: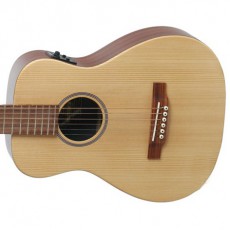 Martin Left Hand LX1EL Travel Size Semi Acoustic - Natural (Includes Case) While the Li..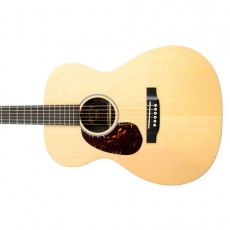 The left Handed 000X1AE acoustic-electric guitar features the 000 platform and a smaller body design..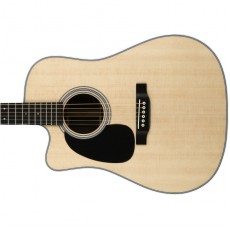 The Martin DC-28E Dreadnought left-handed acoustic-electric guitar cutaway takes advantage of the fu..
€2,649.00
Ex Tax: €2,189.26
Showing 1 to 3 of 3 (1 Pages)